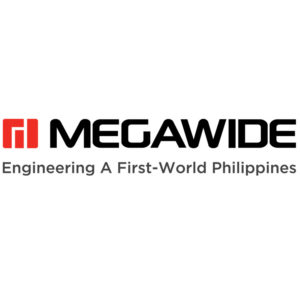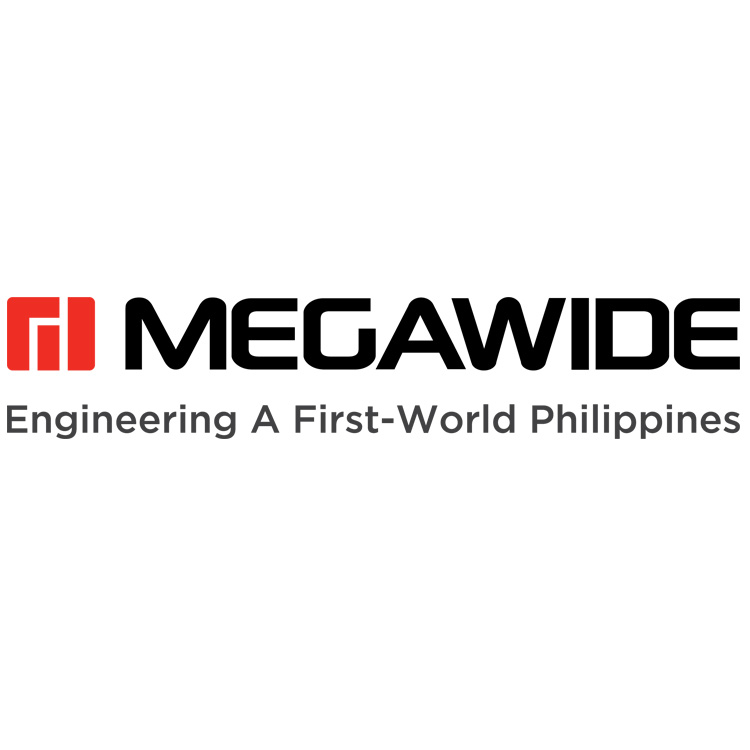 Megawide envisions a First-World Philippines achieved through engineering excellence and innovation.
As one of the leading engineering and infrastructure conglomerates in the Philippines, Megawide has assets in Engineering, Procurement, and Construction, and Transport-oriented Development.
Its revolutionary construction and engineering solutions continue to shape the industry by integrating its comprehensive EPC capabilities with four innovative construction support technologies: precast; formworks; concrete batching; and construction equipment and logistics.
Megawide is a strong partner of the Philippine government in key infrastructure projects such as the Mactan-Cebu International Airport, the Parañaque Integrated Terminal Exchange, and the PPP for School Infrastructure Project Phases 1 and 2.
Aside from being one of the country's leading engineering and infrastructure developers, Megawide also seeks to give back to its host communities through its corporate social responsibility arm, Megawide Foundation.
Established in 2012, Megawide Foundation's mission is to engineer a better future for underprivileged Filipinos by providing access to high-quality technical education and eco-friendly community building.